jag har filmfiilis. men alla filmer jag vill se har jag ren sett. jag vill till exempel se:
battlestar galactica (mini series). bästa sci-fi ever.
monty python-långfilm. life of brian, the quest for the holy grail eller the meaning of life.
alice i underlandet. kukkuu, det blir int bättre än så.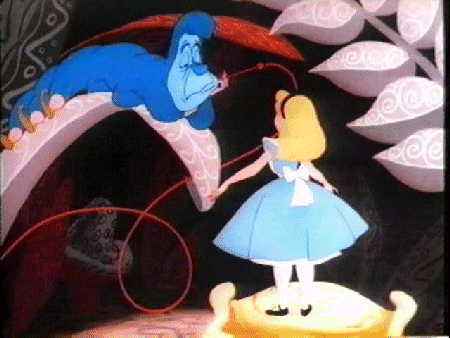 so now what. *morrar*